Discover the Healthy properties of Extra Virgin Olive OIL
Rich in polyphenols
The polyphenols of olive oil contribute to the protection of blood lipids from oxidative stress. The beneficial effect is obtained with the daily intake of 20 g of olive oil (a table spoon).
Source of Vitamin E
Naturally high in Vitamin E. Vitamin E contributes to the protection of cells from oxidative stress.
High in Oleic Acid
Dietary substitution of saturated fats with unsaturated fats contributes to maintaining normal blood cholesterol levels. Oleic acid is an unsaturated fat.
High in unsaturated fats
It has been shown that replacing saturated fats with unsaturated fats in the diet lowers / reduces cholesterol in the blood. High cholesterol is a risk factor for the development of coronary heart disease.
"Let food be thy medicine and medicine be thy food" Hippocrates
Who can benefit
During pregnancy
For the mum-to-be, High phenolic EVOO is good during pregnancy for the benefit can bring to you and your child. Recent studies have proved how a diet rich in antioxidants during pregnancy can protect the new born from obesity and risk of diabetes (rif: https://journals.plos.org/plosone/article?id=10.1371/journal.pone.0185873). Products that are also rich in Vitamin E protects cells from oxidative stress. High Phenolic extra virgin olive oil is a real natural nutraceutical product, produced with technical methods, without any added products, and its healthy content is only obtained from cold pressed olives.
For his/her development
It is essential to choose a healthy, essential, genuine diet composed of natural foods for your child. Weaning and growth are the moments in which we form the adult of tomorrow "at the table", trying to guarantee maximum health. EFSA (European Food Safety Authority) has stated that Olive Oil certified with Health Claim, has its beneficial effect with a daily consumption of 20 g, a table spoon. Educate your child to recognize tastes and do it with him too! You will discover that High phenolic EVOO has a slight bitter aftertaste, that guarantees that the product has a high content of polyphenols, which play a strong preventive action with respect to cardiovascular and neurodegenerative diseases. What are polyphenols?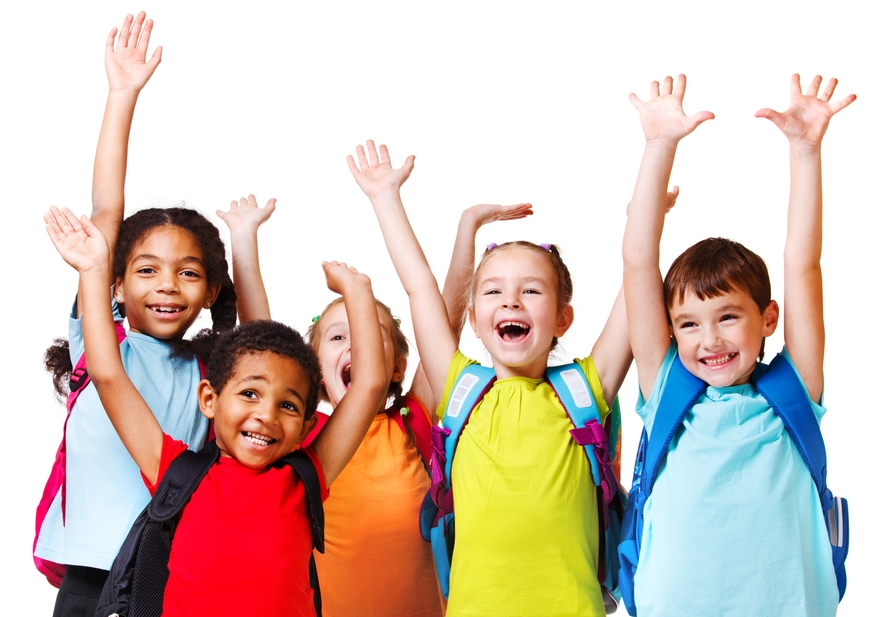 Doing sport
"Oxidative stress" is a condition caused by the excessive production of free radicals by our organism, and their excess has severe consequences on our health, advancing the ageing of the skin, development of cardiovascular and neurodegenerative diseases, and cell damage. One of the causes of oxidative stress is intense physical activity, in addition to extended exposure to sunlight, incorrect diet, and unhealthy lifestyles. Extra Virgin Olive Oil , thanks to its high percentage of Vitamin E, guarantees high protection of the body's cells from oxidative stress. It is necessary that the concentration of vitamin E in the product is ≥ 90mg / kg. , this is the minimum values required by the EFSA for the health claim (reg. 432/2012) . Visit the map of Aristoil producers to see where our olive oil is produced ….
For your well being
Since ever, diet is the right ally to help us maintain a good state of health and, with a correct diet regime, even prevent diseases. High Phenolic Olive Oils are recognised as nutraceutical, that is a food which can have a beneficial effect on our health. Using Olive Oil that has high phenolic concentrations means preventing ailments and using medicines only when the disease is in an advanced state. Oxidative stress is the cause of cardiovascular and neurodegenerative diseases. Indeed, among the other causes we find the excessive and extended use of drugs. For this reason, it's of vital importance to choose a correct diet that looks carefully at the quality of food and its nutritional values.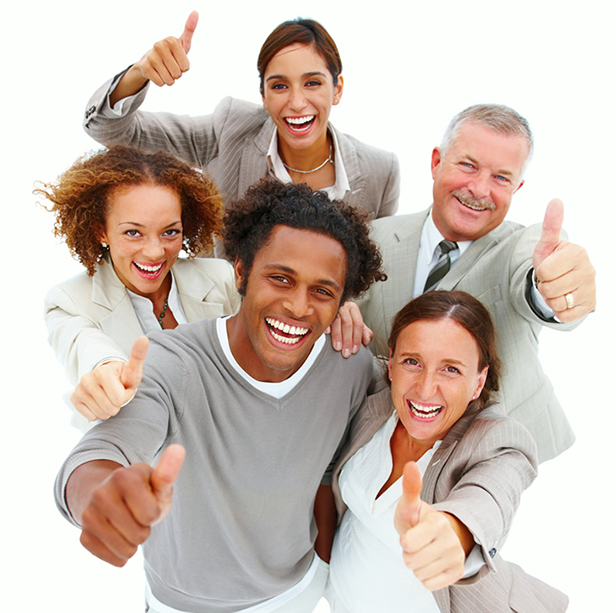 Where/How
At Home
At Restaurant
For A Gift
Health Benefits Of Phenolic Compounds In EVOO
Where to find High Phenolic EVOO
Benefit of Oleocanthal
Cardiovascular Disease
Olive oil can help reduce bad cholesterol levels in your blood which can lower your risk of heart disease and stroke (ref.Karan Agrawal et al.., Journal of Functional Foods 36 (2017) 84–93)
Rheumatoid Arthritis
Oleocanthal has been shown to block the same inflammatory pathways as ibuprofen and aspirin, without side effects. (ref.Iacono et al., ARTHRITIS & RHEUMATISM 2010)
Type II Diabetes
Oleic acid in olive oil promotes glucose transport into cells helping improve blood glucose regulation.
Weight Loss
Three tablespoons olive oil per day in a diet rich in vegetables, fruit, legumes and whole grains, moderate in dairy and low in meat for weight loss.
Cancer
Oleocanthal rapidly and selectively induces cancer cell death in various types via lysosomal membrane permeabilization.
Alzheimer's
Oleocanthal, a phenolic component of extra-virgin olive oil, has been recently linked to reduced risk of Alzheimer's disease.
Benefit of Oleacein
Oxidative injury of RBC
Oleacein protects red blood cells from oxidative mediated hemolysis, even at low dosages.
Atherosclerosis
Oleocanthal has been shown to block the same inflammatory pathways as ibuprofen and aspirin, without side effects.
Anti inflammatory
Oleacein Enhances the anti-inflammatory activity of specific complexes
Cells protecting from aging
Oleacein Protects cells from aging and death in a dose-dependant manner
Benefit of Ligstroside Aglycone
Ligstroside aglycone against metastatic breast cancer
Ligstroside aglycone showed the best antimigratory activity against the highly metastatic human breast cancer cells. (ref.Busnena BA, Bioorg Med Chem. 2013)
The effect of Ligstroside aglycone on breast cancer
Ligstroside aglycone inhibits the growth of breast cancer. It causes a reduction in the number of HER2 tyrosine kinase receptors, which are presented in large amounts in breast cancer cells and lead to their uncontrolled proliferation. (ref.Javier A Menendez et al., BMC Cancer 2008)
Oleuropein Aglycone
Experiments in mice show the beneficial effect of oleuropein aglycon on the progression of Alzheimer's diseaser
The dietary supplementation of oleuropein aglycone strongly improves the cognitive performance of young/ middle-aged mice, fact that indicates the beneficial effect of oleuropein aglycone on the progression of Alzheimer's Disease. (ref.Cristina Grossi et al., 2013)
The beneficial effect of Oleuropein aglycone against type II diabetes
Oleuropein aglycone inhibits or slows down the progression of type II diabetes, by inhibiting the aggregation and toxicity of amylin in pancreatic cells, a substance that is directly related to the pathogenicity of the disease (ref.Stefania Rigacci et al., 2009)
The effect of oleuropein aglycone on breast cancer
Oleuropein aglycone inhibits the growth of breast cancer. It causes a reduction in the number of HER2 tyrosine kinase receptors, which are presented in large amounts in breast cancer cells and lead to their uncontrolled proliferation. (ref.JAVIER A. MENENDEZ et al., 2008)